Featured Certified Pre-Owned Inventory
Certified Pre-Owned
Welcome To Riverhead Bay Subaru, Serving Long Island
Whether you have spent days on car lots previewing models for a potential purchase or have been perusing websites for weeks looking for the perfect Subaru, you can kick back and relax at Riverhead Bay Subaru. Our sales team is here to help you get through the stress and chaos of finding your most desired vehicle. We can go over the very items you find necessary in a new or used vehicle model and bring eligible options right to you. No more hunting through hundreds of vehicles on your own. At Riverhead Bay Subaru, we make car shopping easy. If you don't see what you are looking for, pre-order a Subaru!
Even after you purchase your vehicle, we do not just leave you to find your own way. Staying beside you every step of the way, our sales team is here to find the perfect vehicle, complete financing, assist in service department scheduling, and provide advice on potential trade-in values. Once you purchase a Subaru from our Sayville area dealership, you are part of the family. Drop by our location and let us introduce ourselves as the dealership that truly cares about our customers and our Subaru models.
New & Used Cars and SUVs
Subaru Top Models for All
Most new Subaru models are built upon the same platform and exhibit many of the same model-specific characteristics. Despite these similarities, there are a few Subaru vehicles that consistently stand out in the industry. Whether the reason is their resale value, their comfort, or their capabilities, the models below are some of the top Subaru models that consumers in the Brentwood, NY area opt for:
These vehicles all feature standard symmetrical all-wheel drive, which is optimal for driving in any weather conditions. Not to mention, their resale value as used models is also beneficial, too. Electronic stability control and exemplary crash testing are also part of what makes these models so popular among Smithtown, NY area consumers.
Used Subaru Models to Consider
Durability and safety are some of the top concerns in used vehicle and used sedan models, used fuel efficient, and Subaru vehicles excel in these areas. Used Subaru models introduce many benefits that new vehicles in Riverhead may not be able to replicate. Lower costs that equate to lower payments with the same modern technology allow buyers to revel in the best of both worlds in used Subaru models. If you select a model that is just a few years old, you may also gain access to any pre-existing warranties, as well.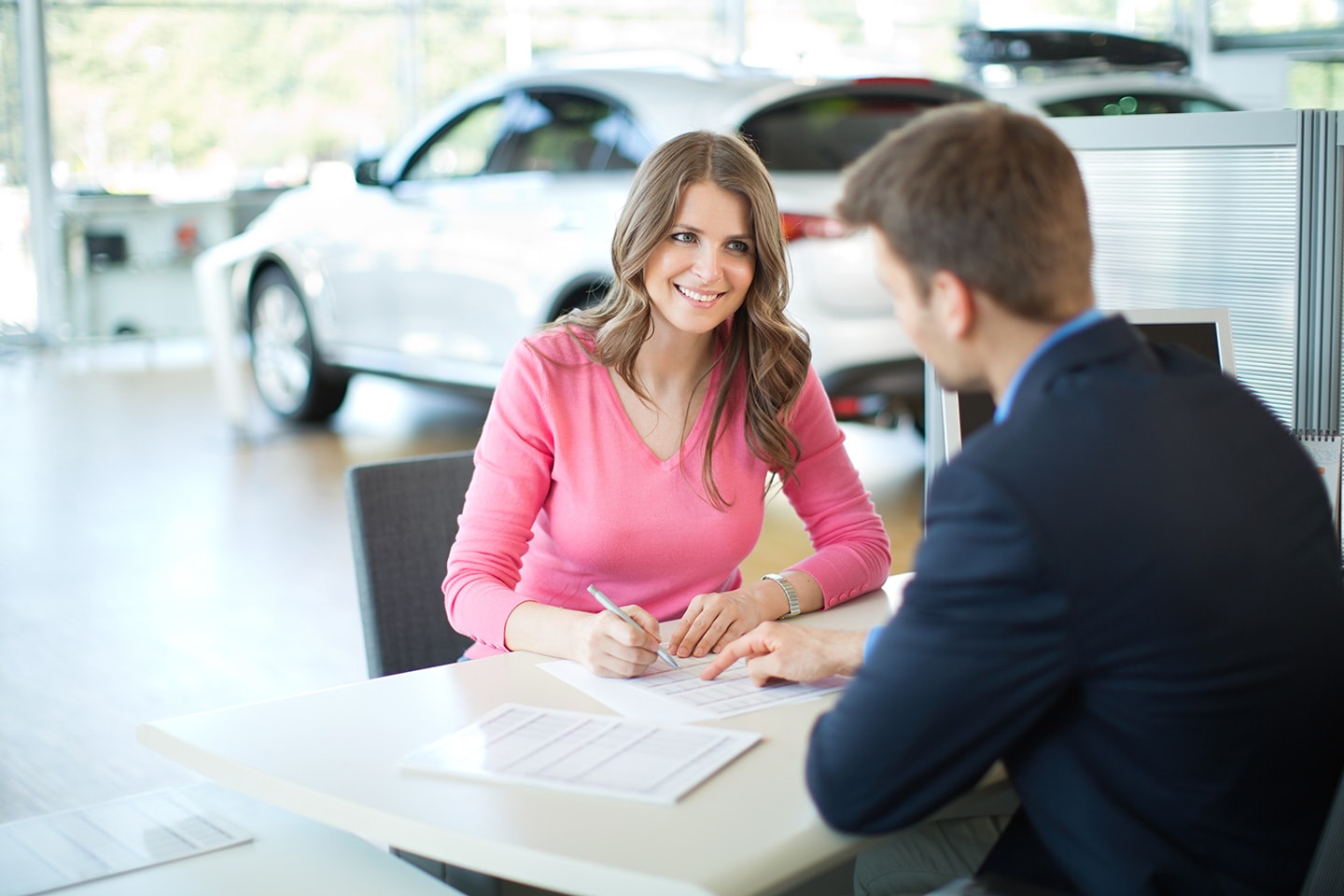 We Keep You Going
Subaru Finance and Servicing
If you are curious about the financial aspect of buying a new or used Subaru, our professionals in our very own Finance Department can help. They know all the ins and outs of the process and strive to make sure your transaction is a pleasant one. In addition, the available service options at Riverhead Bay Subaru do not stop after you have made your purchase. Our in-house Service Department does their best to keep your Subaru on the road. Whether you need regular maintenance, small repairs, or a complete overhaul, our professionals are trained in Subaru technology and are ready to help. You can even schedule your next service appointment online.
Contact Riverhead Bay Subaru to Find Your Next Subaru
If you have any questions about a new or used Subaru purchase, be sure to call our location in Riverhead. Our professionals can lead you in the right direction and assist in any way possible. We can help walk you through using our website for inventory viewing or by scheduling an appointment to take a vehicle you are interested in on a test drive. Contact us today for more information.
New Subaru Line-Up

We Buy Cars
At Riverhead Bay Subaru, we want to buy your car. We understand that many of our customers seek to sell their current vehicles when they visit us. To get started, have your vehicle appraised online to discover its current value.
Once your vehicle is appraised, you can visit us to sell it. We are more than happy to work with you to buy your vehicle. Sell your vehicle to us today, and earn the check you deserve.
Value Your Trade
We offer our customers our guaranteed trade-in program. This program is an exclusive offer for Subaru owners, which guarantees the trade-in amount you receive for your qualified Subaru vehicle. First, have your vehicle appraised online using our online evaluator.
After you receive an online evaluation, you can bring your vehicle to our dealership. There, we will appraise your vehicle one final time in person. Then, we can move ahead with purchasing your vehicle.
Subaru Guaranteed Trade-In Program Eligibility
To be eligible for the guaranteed trade-in program, you must meet certain criteria. You must meet a total vehicle mileage depending on your vehicle's year. Your vehicle must also be free of existing collision damage, with no scratches, dents, etc.
To learn more about whether your vehicle is eligible, please get in touch with one of our team members. We are happy to explain it further.
Factory Order
Do you want to bring home a Subaru that is not yet in our inventory? Then please set up a pre-order for a new Subaru model. A pre-order is one of the best ways to order a vehicle that is in-transit.
To learn how to pre-order your vehicle, please contact us. We can help you directly set up your order.
Get in Touch
Contact Our Sales Department

:

631-818-2355
Monday

9:00am - 7:00pm

Tuesday

9:00am - 7:00pm

Wednesday

9:00am - 7:00pm

Thursday

9:00am - 7:00pm

Friday

9:00am - 6:00pm

Saturday

9:00am - 6:00pm

Sunday

Closed