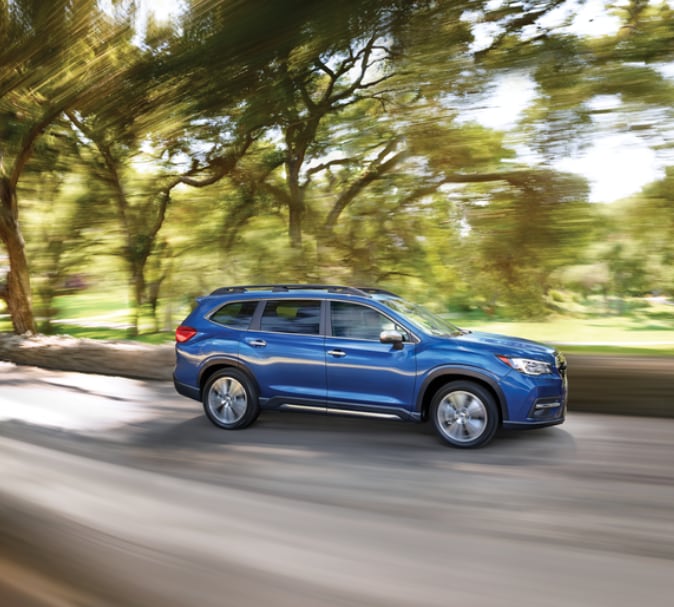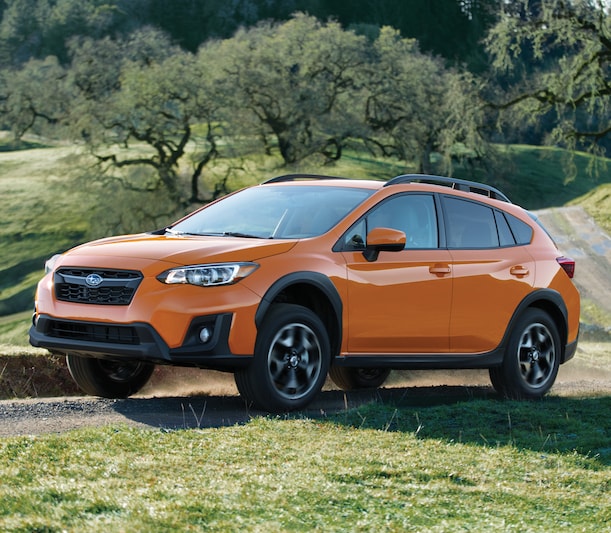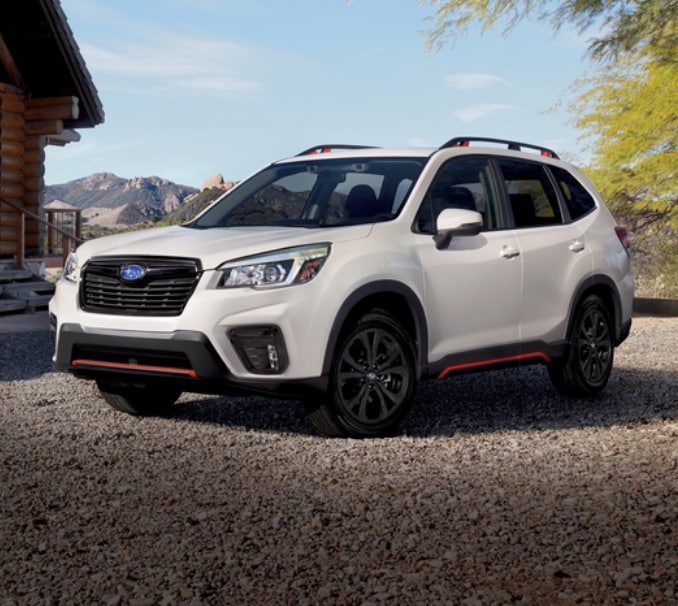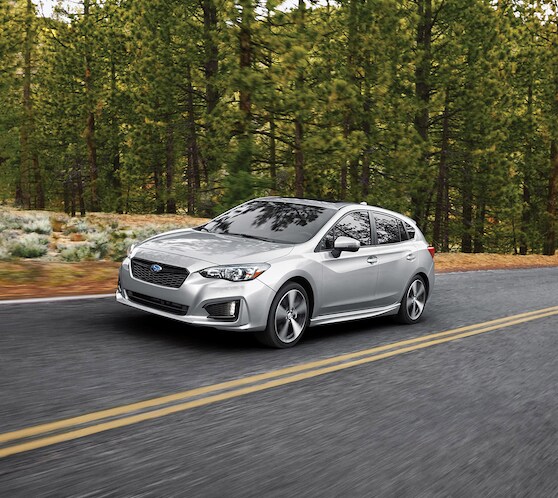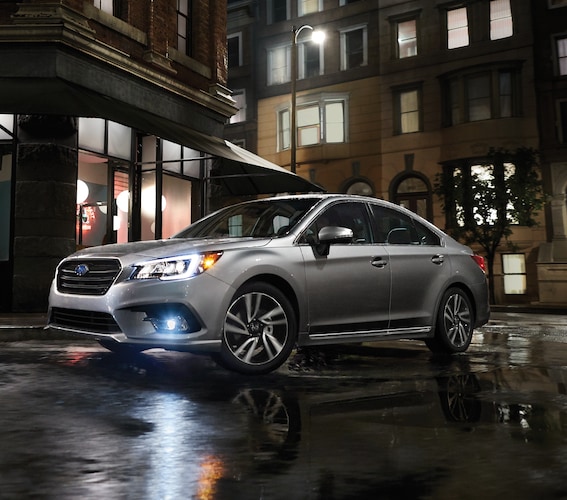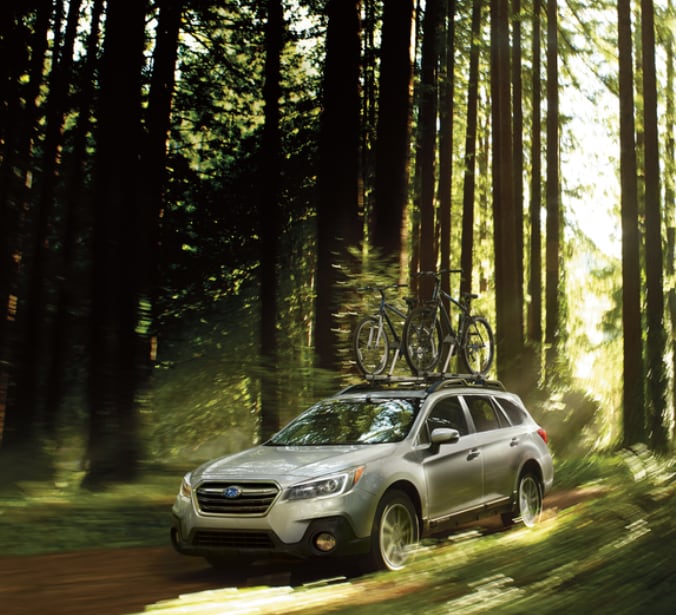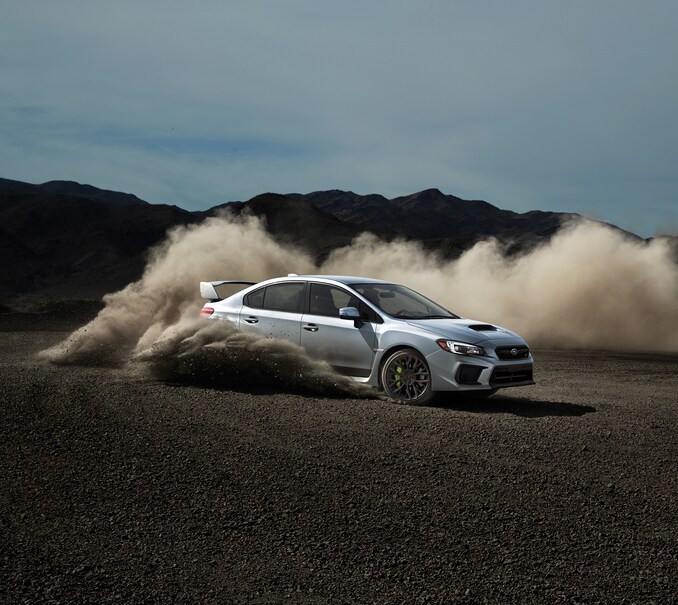 Shop Subaru Vehicles in Long Island

Have you ever stopped to count how many Subaru's you have seen driving around Long Island? When you stop and look around, you will notice that there are a lot of Subaru vehicles driving around Riverhead. So why do so many drivers love and choose Subaru year after year? It may be Subaru's unmatched commitment to safety that starts with smart design and engineering or top-rated safety features. Or reliable and efficient performance that is no match for treacherous winter conditions. The list of reasons to love a Subaru keeps growing, and it can be hard to pick just which one is best for you.
Sports Cars & Sedans
Whether you are looking for performance or efficiency Subaru has a great selection of sedans for Brentwood, NY drivers to choose from.
SUVs & Crossover SUVs
When it comes to SUVs, Subaru excels at building capable and well-equipped SUVs for every size adventure.