Nowadays consumers can buy pretty much everything online, including their next Subaru here at Riverhead Bay Subaru with our Seamless Shopping tool!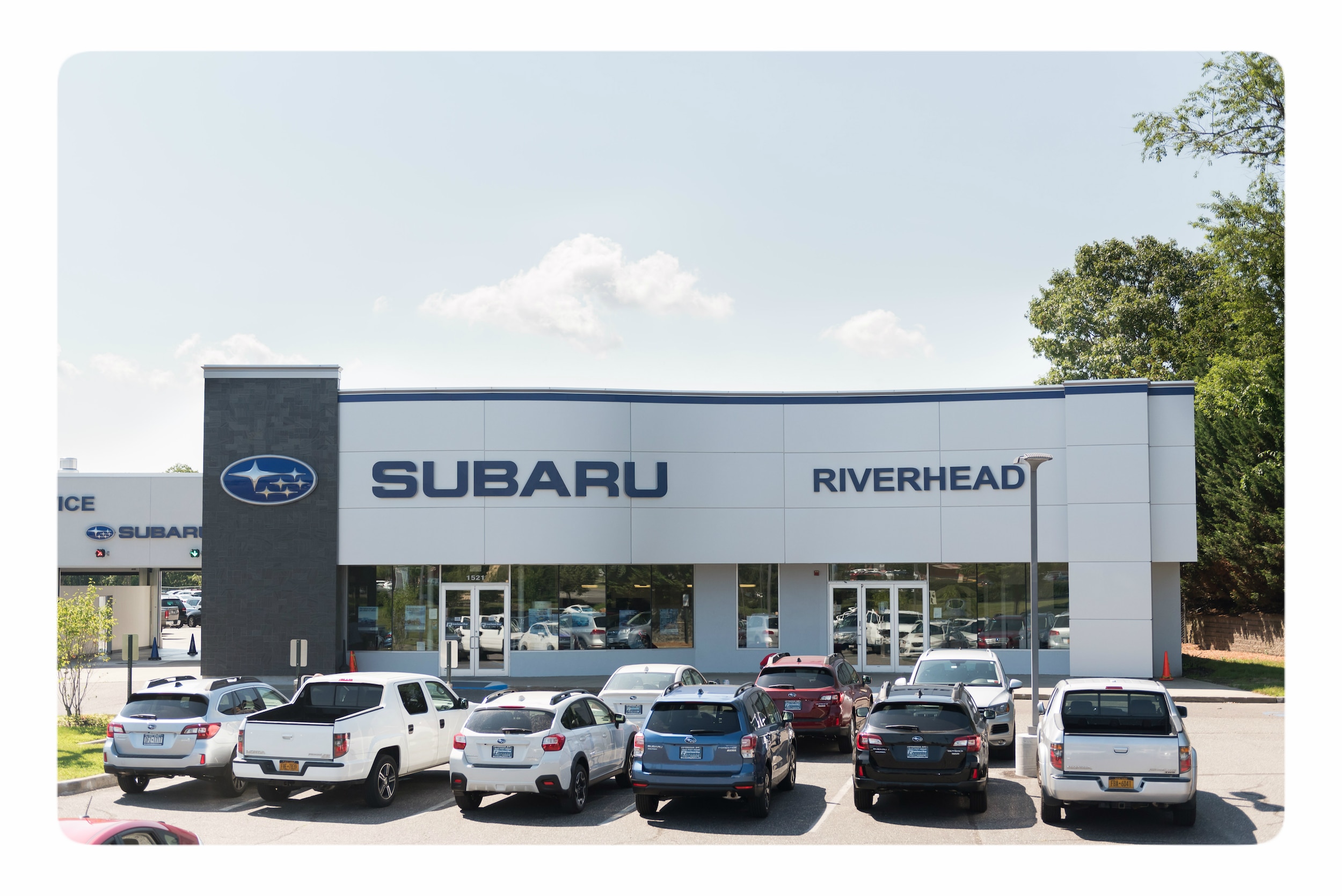 ?
Seamless Shopping is an effortless, easy, and speedy way to shop for a new or used vehicle, whether you're after the Subaru Outback, Forester, Legacy, or Impreza. After browsing through our inventory and finding the perfect new or used Subaru for you, simply click the Seamless Shopping tool. A drop-down menu will appear with all of the tools you need and how much time you will save by utilizing those tools. For example, using the Personalize Payments tool will save you up to 50 minutes in the dealership! And applying for credit will save you an hour and a half! This way, when you come down to Riverhead Bay Subaru, all you will have to do is grab the keys and hit the road!
Riverhead Bay Subaru is proud to offer our customers in the Riverhead, NY area an easier way to shop. Play around with these tools online today to discover all of your options!